Since A Broader View Volunteers is a 501(c)3 charitable organization, US tax payers' program fees and related travel expenses are tax deductible *  ABV takes a 5% commission from each donation to pay Paypal, Bank fees, personal checks and other. Have this in mind while fundraising.
Most of our volunteers successfully fundraise for their programs expenses.  Friends, family, employers, universities and matching programs of local corporations are a great resource for many of our volunteers.  Our fundraising material include a sample letter to send to prospective donors, tax receipt coupons, as well as ideas to expand your reach. We also encourage you to utilize the online ABV Fundraising account:

To create a Fundraising Page you must be a confirmed ABV volunteer (deposit paid), you need to LogIn to your ABV account and follow the "Fundraise for your Trip Banner or link"

* Our programs strictly adhere to the IRS requirement that you volunteer/work 8 hours per day, 5 days a week. For questions on tax exemptions refer to IRS publication form 526. Our charity number is 26-0594308.
All fundraising campaigns/donations must be completed by the final payment due date (45 days prior to the program start date). Any funds, raised​ through the online  ABV platform, in excess of the volunteer program fee​ will be allocated to the volunteers project site. Charitable donations collected on behalf of the volunteer can not be personally refunded to the individual traveling.
How A Broader View Works
Raise funds to volunteer abroad! Developed by volunteers who wanted a better fundraising solution, ABV is committed to helping you overcome the financial obstacles to volunteering overseas.
Step 1: Create Your Profile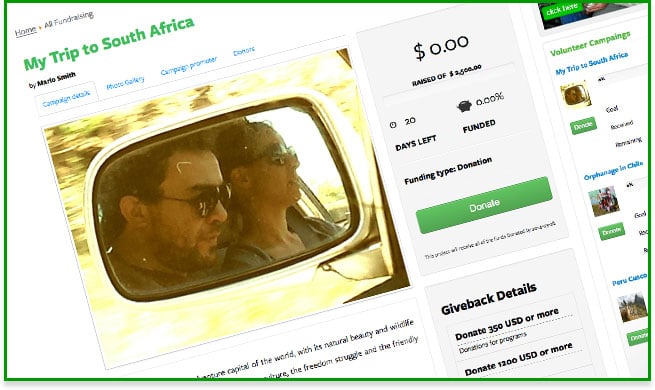 Tell the world where you're going and why.
It's easy and free to set-up your fundraising campaign page.
Step 2: Start Fundraising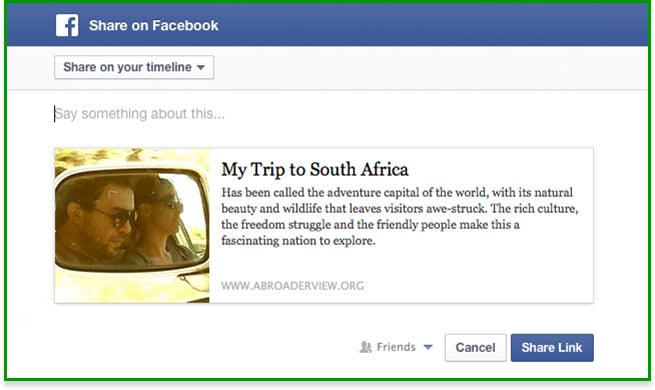 Launch your fundraising campaign. Use email and social media to spread the word and begin collecting donations from family, friends and community members.
Step 3: Collect Funds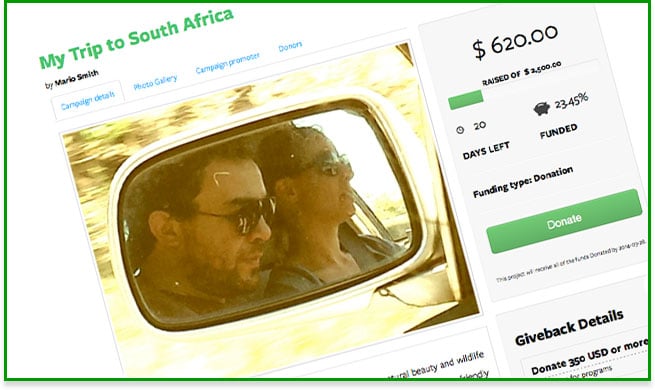 Receive donations securely and instantly through Paypal. All donations go directly to your personal account, minus 5% processing fees.
Step 4: Volunteer Abroad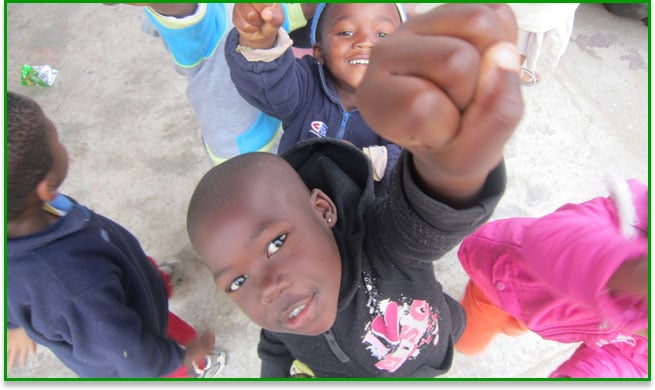 Enjoy your time abroad!
Step 5: Share Your Experience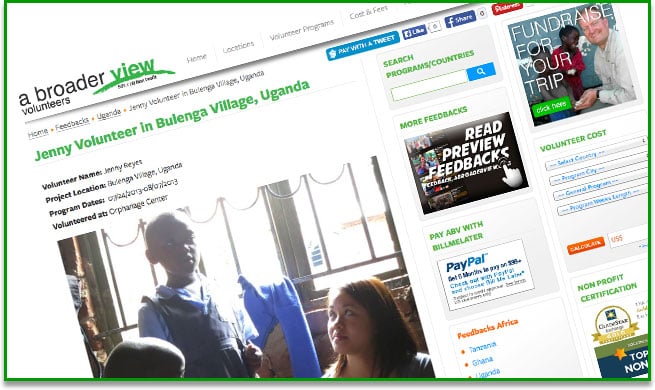 Write a review of the program you participated with and help other volunteers learn from your experience.